Management Team
Our business is about relationships, and we have a strong management team in place that understands this. They are committed to furthering the development of our financial representatives through training and guidance, so the representatives can establish enduring and solid relationships with their clients.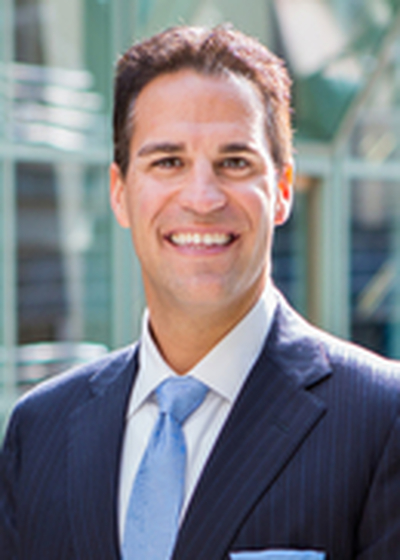 Wealth Management Advisor
Office 720-963-6896
Mike lives in Arvada, Colorado with his wife and two children. He enjoys spending time with his family and his large circle of friends. Mike also enjoys playing tennis, skiing, fishing and traveling with his family. Mike attended Bear Creek High School just a couple of miles from where his office is now located. Mike graduated from the University of Northern Colorado in 1998 with a Business Administration degree. He served as a college intern with Northwestern Mutual and decided quickly that this was the career for him. He started as a full time Financial Representative in January 1999.
Mike helps his clients align their everyday actions with their long term financial goals. The mission of the Network is to develop enduring relationships with clients by providing expert guidance for a lifetime of financial security. Mike's team begins by helping clients define what financial security means for them personally, or for their business, and then prepares a detailed analysis of where they are today and what they need to do to achieve the goal. Mike's team then focuses on specific solutions that are tailored to the unique needs of each client to make their financial goals a reality.
Additionally, Mike helps new Financial Representatives with Northwestern Mutual get their career off the ground by mentoring them on how to build relationships with their clients and teaching them how to tailor solutions to their client's unique needs. Many new Financial Representatives have prospered under Mike's tutelage.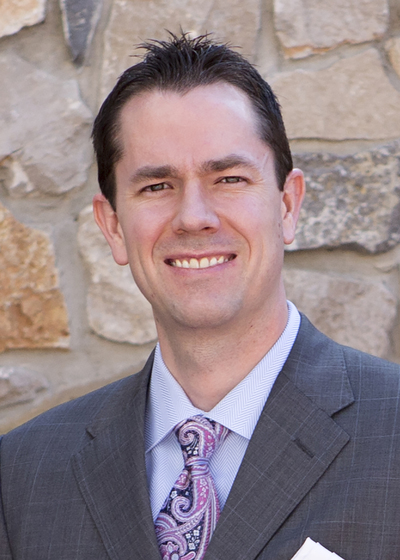 Financial Advisor
Office 720-382-5004
My Networks: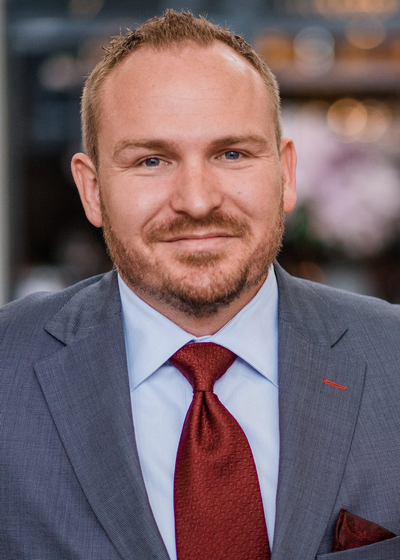 Financial Advisor
Office 720-963-2701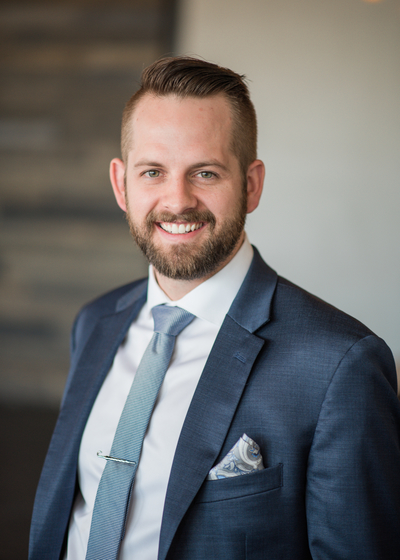 College Unit Director
Mobile 303-579-7341
Office 720-531-4717
My Networks: